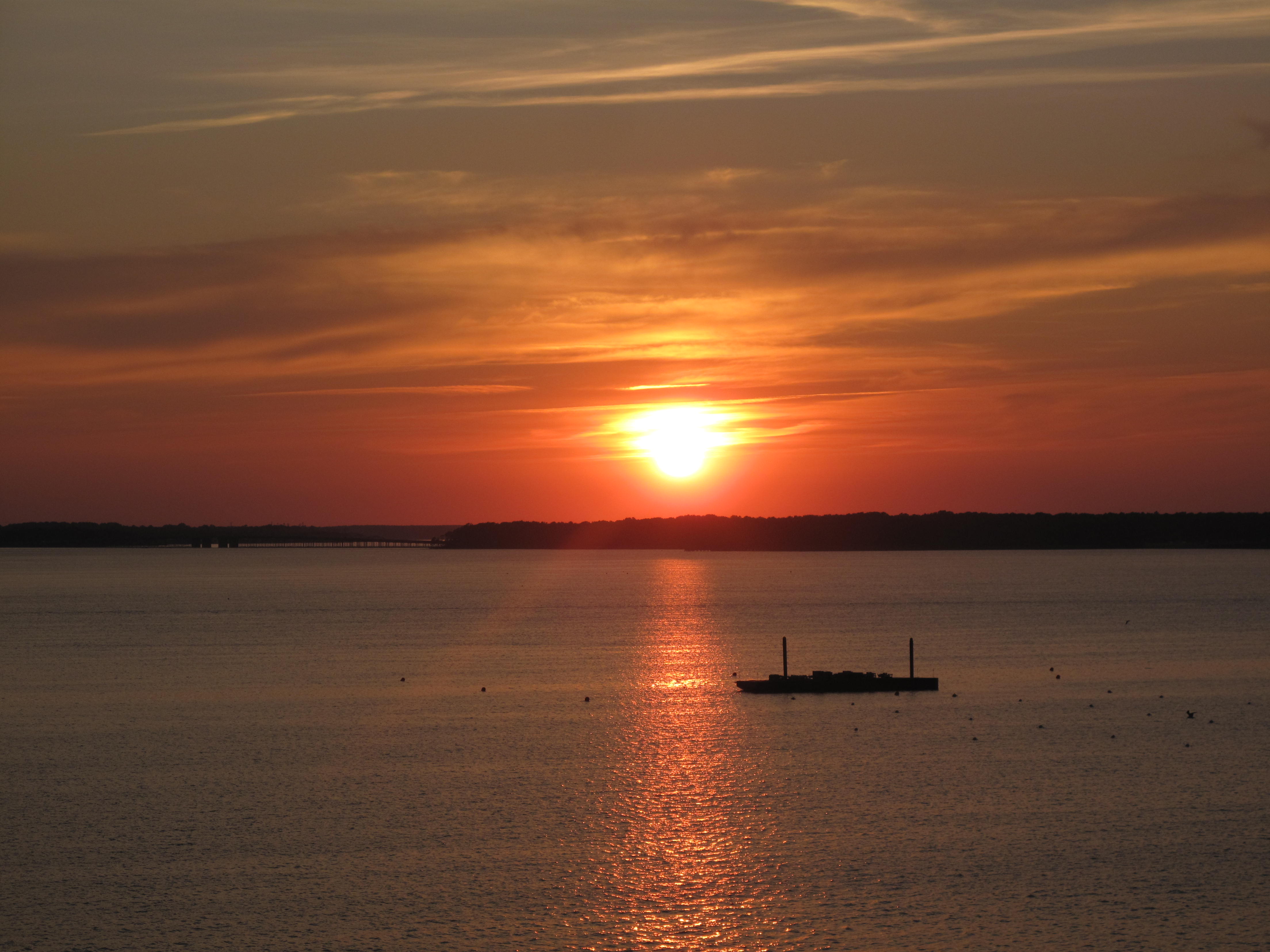 As has been clear by the silence over the past few months, Vox Theory Media has been dormant.
There are various reasons for that. None of which are particularly interesting, but when you're trying to develop a brand around content and there is no content to be found… well, yeah.
So here we are. Happy 2019!
A few thoughts:
The Fringe Rewatch is being backburnered, probably forever. It'll be moved under the "Curio" menu, which is for projects that didn't pan out, are on hiatus, or experiments that otherwise are in limbo.
Godsblade development continues. After the soft-launch last year, we've been tinkering with a 1.1 update that brings some QoL changes and features. No release date yet, but it is coming sooner than later. We are also looking at the possibility of launching the game on a site like Itch.io.
Obscura Rhapsody is not quite backburnered, but we are re-evaluating the monthly serialized format. We will either return to it in the next couple of months for Volume 2 or move to something else. Regardless, we will be releasing a collection of the first book, Exiles, with bonus material on Amazon and Smashwords this year.
We are exploring other content options as well.
Thank you for your understanding and continued support.