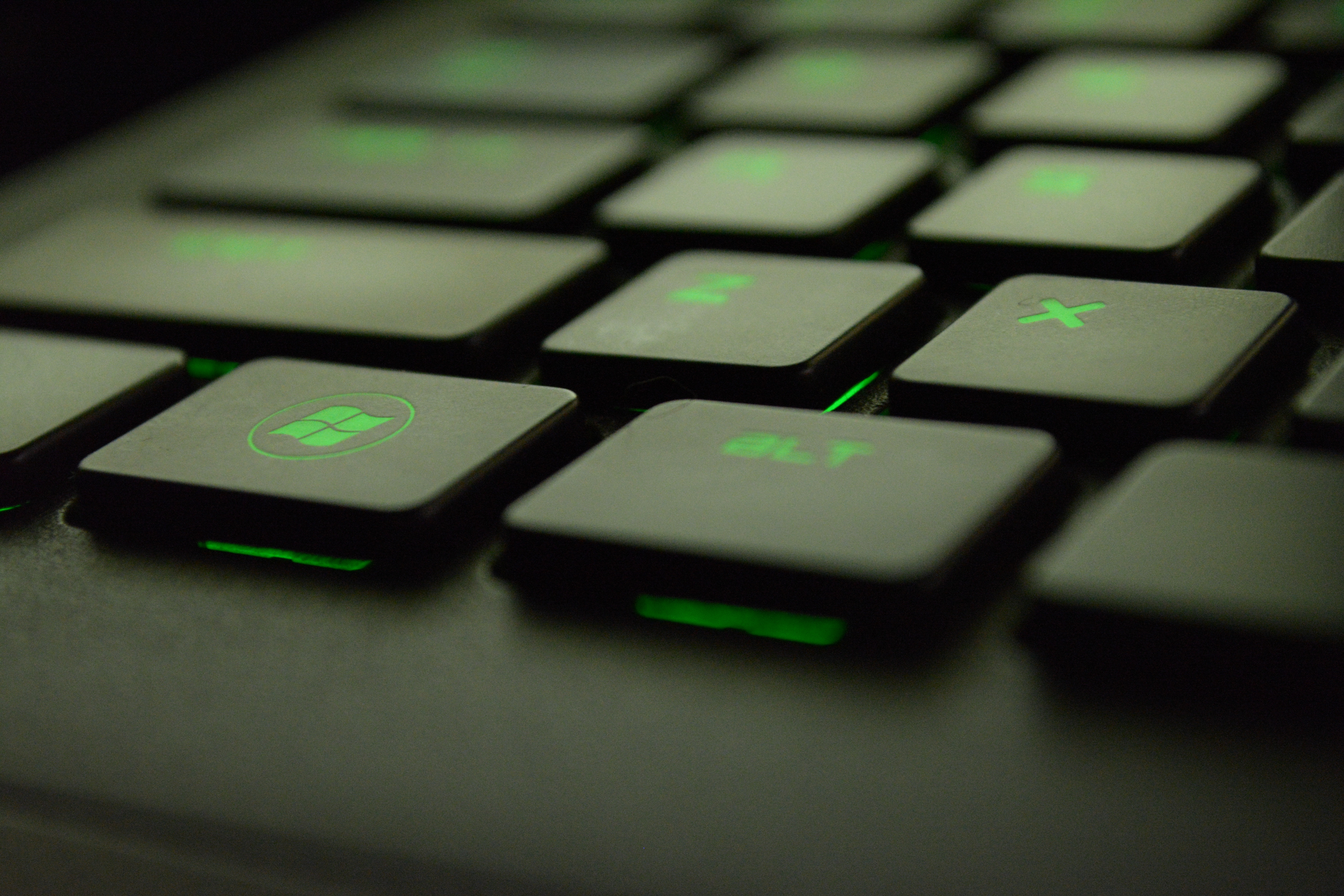 Today, we make our first game, Godsblade, publicly available with version 0.90.2. Play now at http://www.godsblade.com!
Development is ongoing, and there are still bits of lore and polish that we will be adding. But in terms of gameplay content, it is considered complete, and future additions will be based on feedback.
There is an option to redeem weapons via Menu > Redeem. and to celebrate the launch, here is a code to help get you started! Redeem the weapon variant "The Vulgar (Vindictive)" with a unique roll of two perks: "Love Tap" (10% chance to proc 1 bonus set of critical damage) and "Refresher" (20% chance to proc 50HP heal). The code is: U2FsdGVkX1+zAGMCeFwzTy8PL2OCWbOQojYvcpSb8Qs=
Please report any feedback / bugs to voxtheorymedia@gmail.com. Thank you for playing!